Thermal Metal is committed to providing exemplary services to our customers for metal heat treating. With over 75 years of combined experience, we have earned numerous certifications and even created a patented heat-treating process that allows us to serve you better.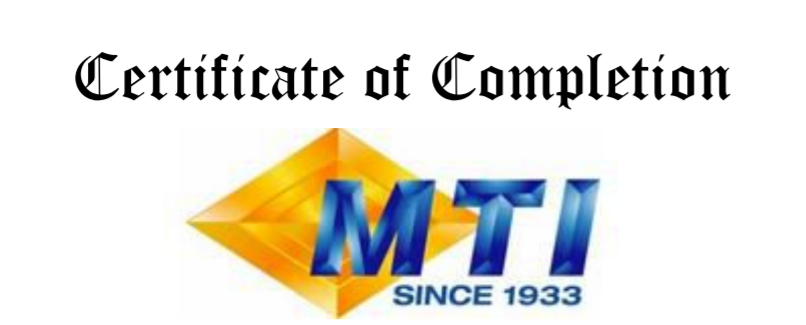 Over 700 hours of Metallurgical Training Institute continuous education (in the last 2 years).
Greg, Shane, and Mark are on the advisory board for Mechanical Engineering and Machining programs at 2 community colleges.


Our Quality Compliance Guarantee ensures that every part is made to specifications.
To continually improve and advance our skills, technology, and the services we provide to meet the ever-changing demands in a competitive market place.
We come to work every day with the purpose of being customer focused in all aspects of our business. We strive to develop a culture of respect and confidence for all stakeholders including employees, suppliers, our community, and our customers.
I have worked with Thermal Metals for a few years now in my current role as Material Planner and in my previous role as Receiving Lead. I have nothing but good things to say. They are always on time with their deliveries. Few if any quality issues that I can think of off hand. All members of their team are very helpful with any issue you have. They have helped us out of numerous binds by expediting items through for us sometimes in as little as a day. Great team to work with.
– Heather | Ingersoll Rand
Automotive Safety Critical Component Systems
Automotive – Filter Products
Power Tool
Computer Hardware
Construction
Custom Home Hardware
Tool & Die
Agriculture
Military
Medical
Composite Material
Nuclear
Consumer Electronics
Ready To Discuss Your Project Requirements