We have invested in our team and equipment to provide a wide array of services. All heat treat equipment is CQI9 compliant and we are ISO certified. We are vertically integrated with CAD, CAM capabilities, allowing for the design, machining, heat treating, and finishing of various components.
Neutral Hardening
Carburizing Carbonitriding
Induction Hardening
Cryogenic Treatment
Heat Treat Normalize
Stress Relieving
Annealing
Solution Treat
Carbon & Alloy Steel
Case Hardening Grades
Medium & High Carbon
Steel & Cast Iron
Aluminum & Stainless Steel
Black Oxide: Carbon Steel, Stainless, Copper
Phosphate Coatings
Passivation
Molybdenum Coating
Metal De-Burring
Vapor Blasting & Chemical De-Rusting
Powder Coating
Decorative Electroplating in Nickle and Copper
Antiquing
We can help with material selection, as well as techniques for machining the part to achieve the best heat treat outcome.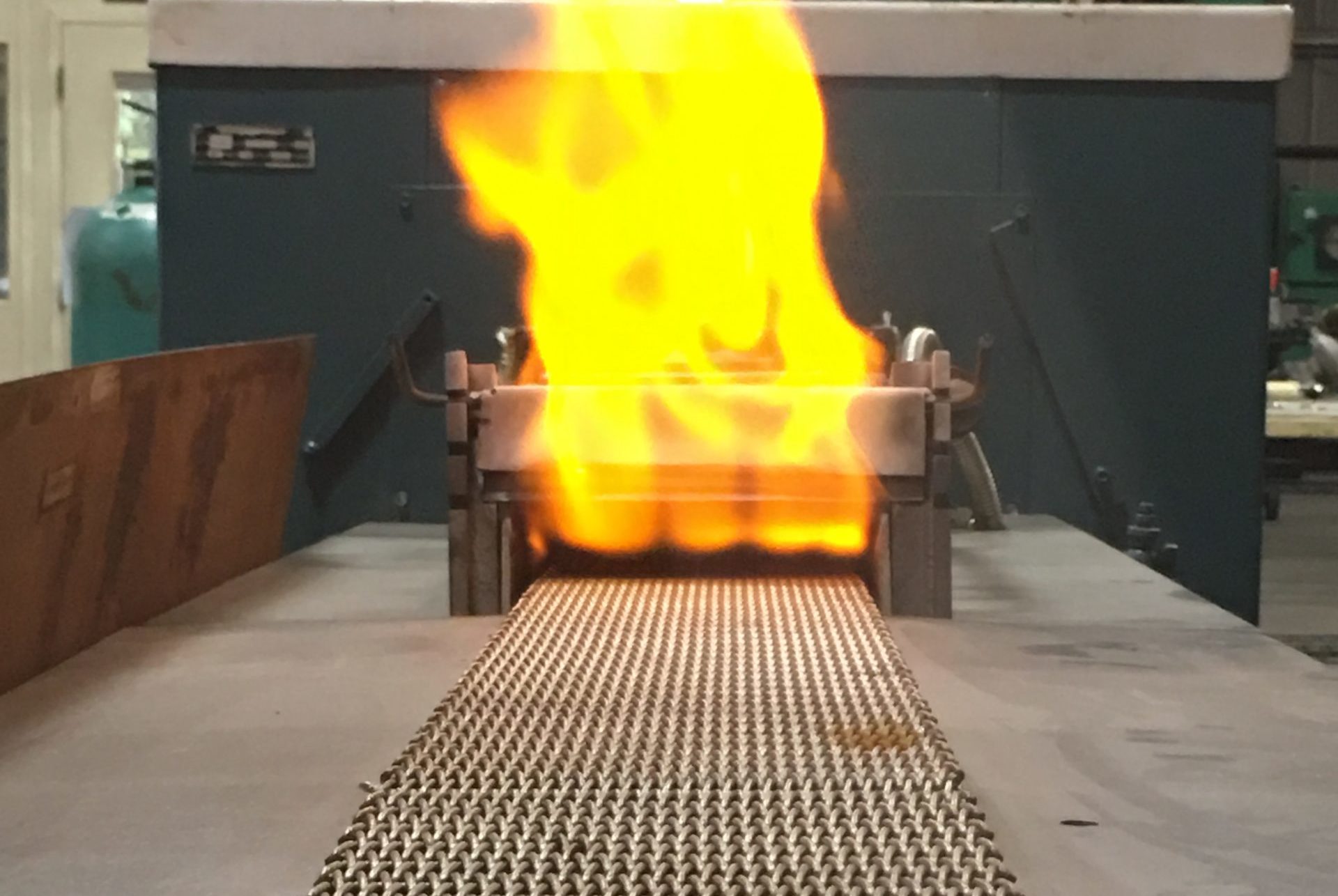 Copper Brazing
Silver Brazing
Stainless Steel Annealing
Nitrogen or Disassociated Ammonia 
Power Generation
Medical
Automotive
Defense
Commercial Applications
In House Metallurgical Lab
Salt Spray (FOS) Testing – ASTM B117
Standard & ISO 9001:2015
Automotive Approved Quality Systems – CQI-9
Military Certified Heat Treating
Military Certified Black Oxide Metal Treating
Military Certified Phosphate Coatings
Metallurgical & Quality Engineering Consulting
Ready To Discuss Your Project Requirements